Our programs helps you develop entrepreneurial, enterprise and employability skills. Through our series of online challenges and events, you can win career and life enhancing badges, unlock new opportunities and, ultimately, gain industry recognised awards that help you stand out from the crowd. HexGn is about lifelong learning, for anyone who wants to be ready for the future.
Our learners include school pupils, apprentices, business leaders and students.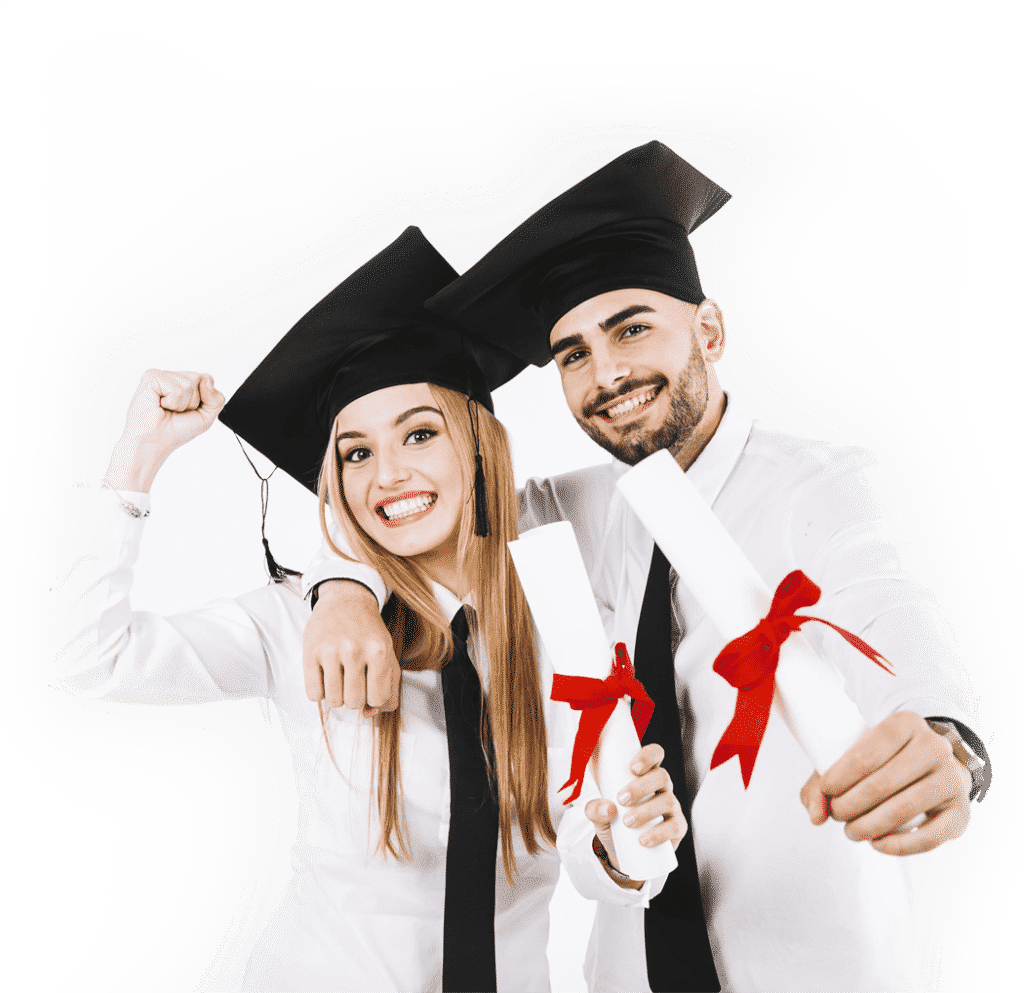 Our vision for the future is built on two pillars: discovering the hidden potential of every person, and advancing that potential to the fullest for the new age that is dawning on us. We do so by combining entrepreneurial thinking, cutting-edge action learning modules, and collaborative learning to solves the most critical challenges people, business and society face today and in the future. We make you future ready
HexGn offers an extraordinary global pre-professional program offering you a unique opportunity to advance your interest in and preparation for a career in a variety of emerging sectors, technologies and entrepreneurship fields.
Choose what you'd like to learn from our extensive subscription library
Only the best and most experience partners facilitate sessions with HexGn
Learn at your pace and time, our modules are omni channel