HexGen or Hexagon Generation is a new age enterprise positioned to deliver an efficient, evolved and entrepreneurial eco system globally.
Just like the 6-sided hexagon ties everything together and links everything back, we connect, collaborate and converge the entrepreneurial, innovation and education eco system including students, innovators, entrepreneurs, aiding & enabling agencies, governments and funding partners into one efficient eco system, each delivering and deriving values from each other.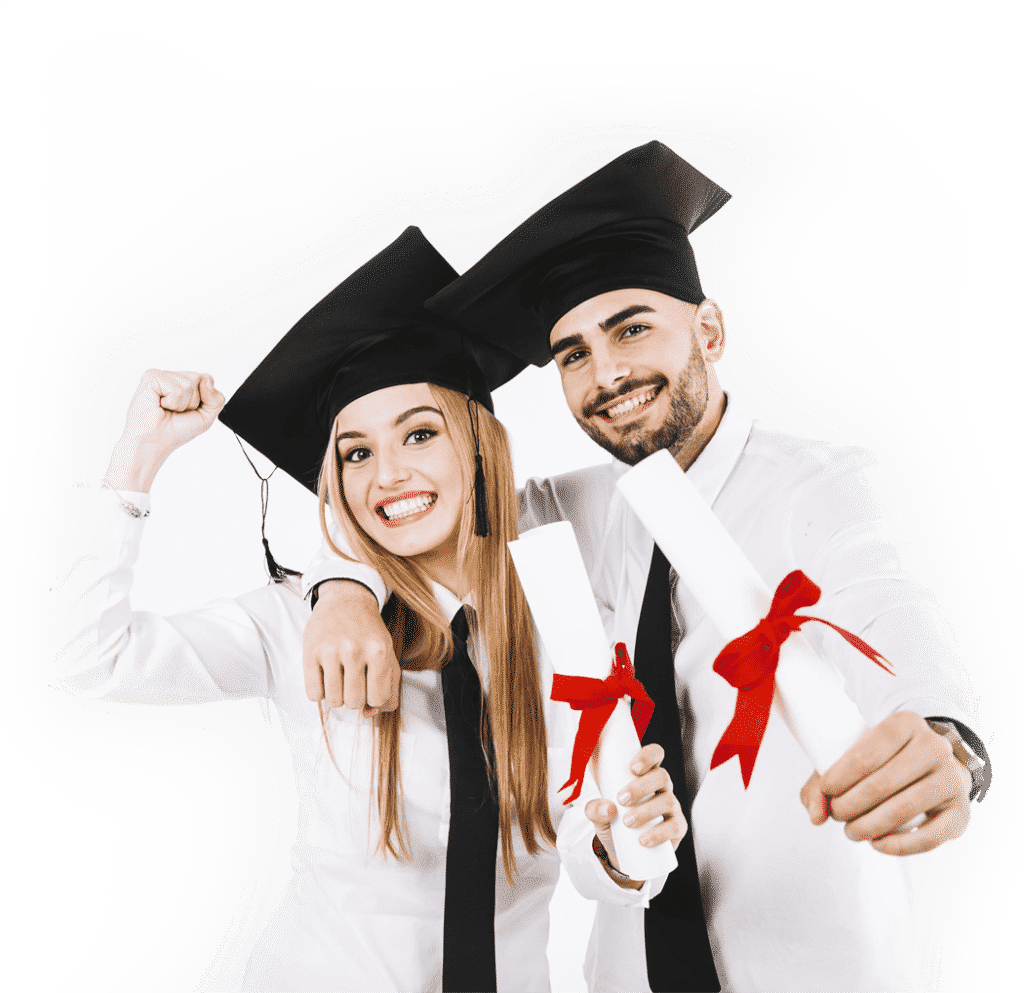 The need to be efficient, evolved and entrepreneurial is no more about success alone, but it is about the survival. Life and livelihood as we knew has changed drastically and will continue to remain dynamic with the new age technology and tools defining the new world order. Industry 4.0 and the 'techonomy community' continues to define business and economy along with defying all the existing norms that prevailed and shaped the economy so far. The impact of the feverish pace with which technology is redefining the future is being felt everywhere and in every aspect of life and work.  To be in tune with time and tech, the present and the future human capital must get into a cyclic and continuous process of learning, unlearning and relearning to stay relevant.
Choose what you'd like to learn from our extensive subscription library
Only the best and most experience partners facilitate sessions with HexGn
Learn at your pace and time, our modules are omni channel
Our mission  is to empower, educate, inform and orient students to serve the future along with reducing the failure rate of early & mature start-ups by exposing entrepreneurs to viable business ideas and market linkages. We collaborate with governments and institutions to impart new age information & knowledge and not only empower the future human capital but also cross pollinate to deliver profits and prospects to our partners.