At Hexgn, our mission is to help people futureproof their businesses and their lives. We believe that technology is transforming the way we work, live and relate: only if you leverage technology can you take advantage of the opportunities it's creating.
Just like the 6-sided hexagon ties everything together and links everything back, we connect, collaborate and converge Students, Entrepreneurs, Education Institutions, Government agencies, Investors and Corporates.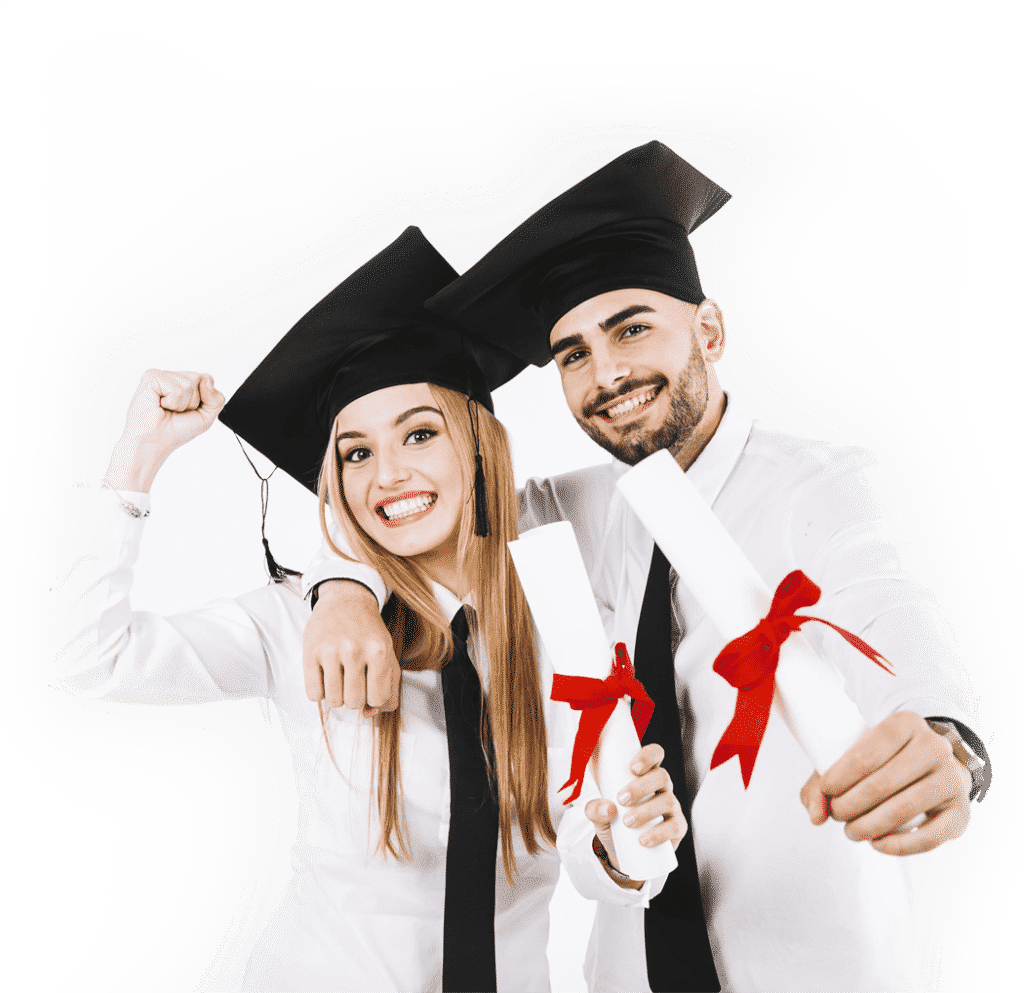 Our faculty members and team cover more than 20 countries globally. We bring global perspective to the table, so that you can build on it
Our programs are truly integrated with all six pillars, student, entrepreneurs, governments, investors, universities and corporates
Our programs and modules stem from our global research. Through action learning modules, you learn by doing it
better training : Better Future
Our Programs will help you discover an invaluable catalyst for positive change in yourself, your company, and your career. At HexGn, our programs are about more than theory. They're about action, and equipping you with the practical tools and strategies necessary to have an immediate impact on your organization or business.
Our Faculty, drawing on their own research as well as current trends in business thinking, combine research-based knowledge with real-world experiences, covering a wide range of topics that reflect the most critical challenges facing today generation.
Choose what you'd like to learn from our extensive subscription library
Only the best and most experience partners facilitate sessions with HexGn
Learn at your pace and time, our modules are omni channel
Our mission  is to empower, educate, inform and orient students to serve the future along with reducing the failure rate of early & mature start-ups by exposing entrepreneurs to viable business ideas and market linkages. We collaborate with governments and institutions to impart new age information & knowledge and not only empower the future human capital but also cross pollinate to deliver profits and prospects to our partners.