Learn about emerging sectors, sector hot spots and top employers. Leverage the program to build your future job prospects in high growth industries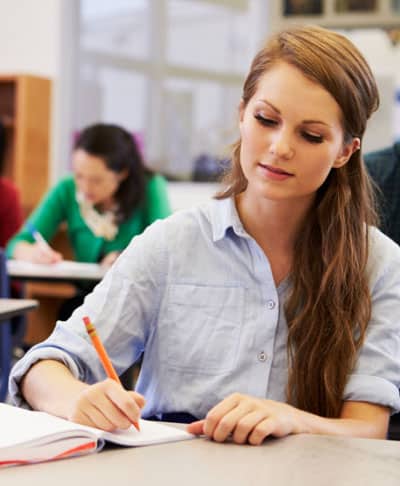 Learn about the emerging sectors, use cases and investment scenario. Fast track your speed to market by understanding commercilization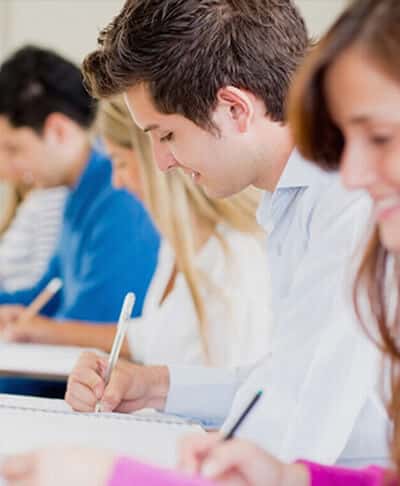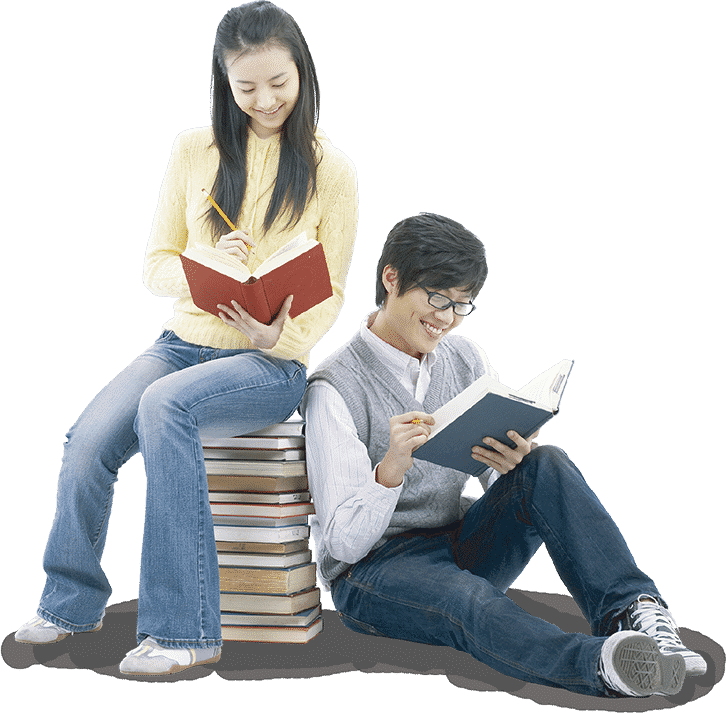 The digital economy is a goldmine of opportunities, and it's not just for those in the technology industry. We help you in understanding and exploring emerging industries, so that you can build a career in high growth sectors.
By becoming aware of the possibilities of emerging technologies and platforms, you are better equipped to explore and evaluate potentially new career options for a better and richer life.
Without the awareness, opportunity or means to adapt to digital trends, you can be at severe disadvantage. The future of work will be agile, it will include a greater dependency on other people and networks, it will require people to work in partnership with machines, and a constant evolution of skills to keep pace with new technologies. We help you in getting ready for the future.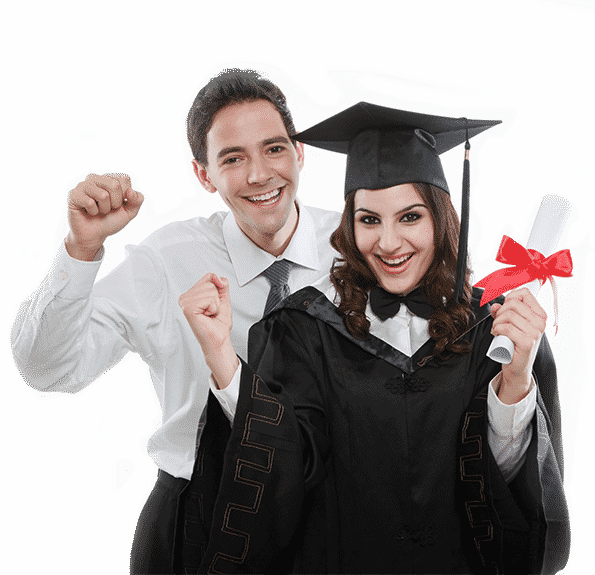 Limitless learning, limitless possibilities
Now is the time to act to stay competitive.
Join the gang, stay updated on new trends and industries that can change your life trajectory. Stay informed