Fast Track Commercialization
A 52 week blended program with online modules and on ground classroom sessions to make your research ready for commercialization. We have trained over 200 teams of scientists in the art of entrepreneurship.​
With the help of Hexgn I have been able to successfully raise capital and guide my startup from being just an idea to being a fully developed company. Over the course of a year I was able to both raise for our coliving space development and build a decent size community of interested customers. In a few months we will be ready to take on Southeast Asia as a market maybe sooner! Thanks for your support and believing in our dreams!
We teach entrepreneurs and scientists new skills or connect them to our network of complementary people and technologies. We empower them to grow their ideas into startup ventures, that may bloom into leading technology companies and create economic prosperity for themselves and others. Having trained over 200 scientists and researchers, over the past years we've come to better understand the success factors of science based startups and the PhD's, doctors, researchers and professors that founded them.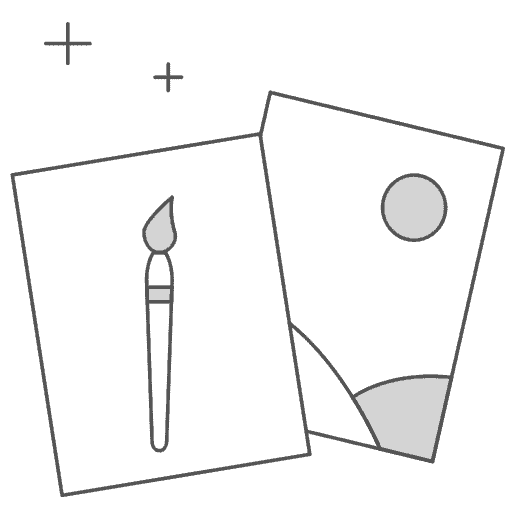 How we make you Market Ready

Ten emerging industries
Get in depth information about the top 10 industries of the future, and see if your research can ride the wave

International tours
Join us for international programs to jointly work with entrepreneurs on product refinement

Global networking
Meet and connect with potential industry partners, Investors and co-founders to build your product

Top players
Learn about the top players in the emerging industries and its sub sectors. You can tap them for collaboration

Entrepreneurial skills
Learn about the skills needed for being successful as an entrepreneur and how to hone them

On site bootcamp ​
Attend our 3 day boot camps to refine and improve your research's potential for commercialization.​
Make Money from your research
There are two pathways, the first option is to train the scientist to sharpen the entrepreneurial competencies. The second option is to find someone that already has these entrepreneurial competencies and have them join forces to launch a venture.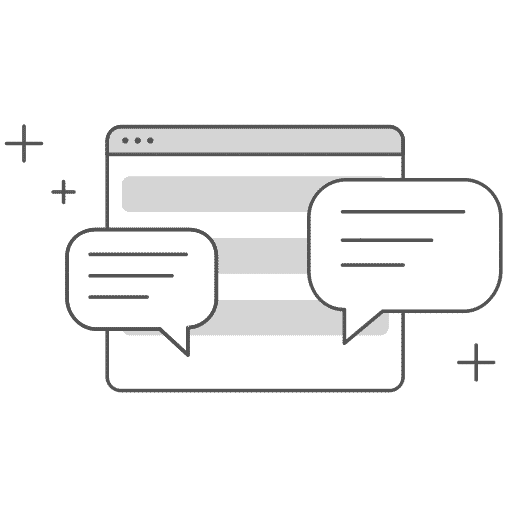 A healthy mix of 60 online modules and two in campus sessions to help you understand the art of commercialization. We empower you to you create impact by taking your research one step ahead. You will discover hidden opportunities for commercialization and find out if your research can be the building block for an innovative startup. To do this, you can get help from an entrepreneur or explore entrepreneurship yourself!
We work across 23 countries
Frequently asked questions
We want to build a better world, where people can live to their full potential irrespective of caste, creed, race, color, gender or orientation.
Do You Want To Future Proof ™ ?
drop us a line and keep in touch