Preparing People for the dawn of a new age, the age of Robots, Artificial Intelligence and Space travel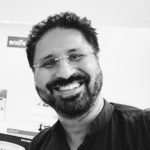 Jappreet Sethi
Managing Director
Jappreet is the CEO of HexGn. He has led HR and Process consulting for MNC professional services firms In India. He is responsible for firms international expansion and client relationships. He authors one of the highly rated HR Blogs globally and is an acclaimed facilitator and coach.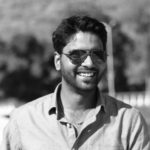 Abhishek Singh
Board Member
Abhishek is one the founding team member and Director at HexGn. He has led plant operations and maintenance for Rio Tinto In Australia and has done a stint with Barclays in Singapore. He is an alumnus of IIT KGP with majors in Process Engineering.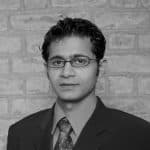 Amit Krishnan
Director Transformation
Amit heads our transformation practice, he works with Governments and enterprises to predict, leverage and mitigate the social and economic disruption brought by new age technologies, to help communities transition and prosper. He is an alumnus of Indian Institute of Management, Ahmadabad and has been an entrepreneur himself. He has also held leadership roles in JLL and Ashok Leyland.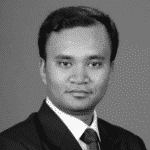 Sourav Paul
Director - Programs
Sourav heads our practice for education and skill initiatives in various countries. He is responsible for development of analysis tools to track Startup eco-systems, studying investment patterns and trends that drive the global startup ecosystem and future industries. He is an alumnus of Indian School of Business, Hyderabad and Indian institute of Technology, Chennai. In his previous roles, he has led leadership assignments at Goldman Sachs and JLL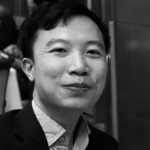 Frank Fan
Director - HK& China
Frank is responsible for new business set up services for business looking to enter India and China market. Frank's interests lie in property investment and real estate securities in the Asia Pacific region. He is also a member of the British Mensa and Society of Property Researchers. Frank is an alumnus of University of Reading, United Kingdom.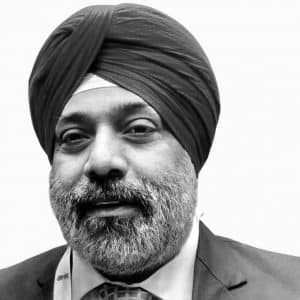 Amardeep Singh


Director - North India
Amardeep is responsible for driving future preparedness amongst education institutions in North India. He actively works with institutions to help their students to tap into new opportunities and futureproof themselves. He is serial entrepreneur and an expert in international trade.
Do You Want To Future Proof ™ ?
drop us a line and keep in touch