We are global and diverse!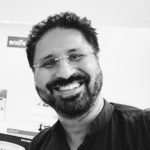 Jappreet is the CEO of HexGn. He has led HR and Process consulting for MNC professional services firms In India. He is responsible for firms international expansion and client relationships. He authors one of the highly rated HR Blogs globally and is an acclaimed facilitator and coach.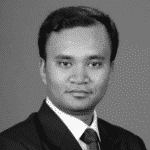 Sourav Paul
Director - Programs
Sourav is the Director for Research & Programs at YoStartups. He has completed his Business Management education from Indian School of Business and holds a Bachelor and Master degree in Civil Engineering from IIT – Chennai, India. He has donned leadership roles with Goldman Sachs and JLL in his previous assignments.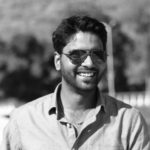 Abhishek Singh
Board Member
Abhishek is one the founding team member and Director at HexGn. He has led plant operations and maintenance for Rio Tinto In Australia and has done a stint with Barclays in Singapore. He is an alumnus of IIT KGP with majors in Process Engineering.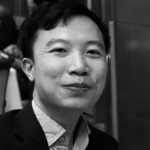 Frank is responsible for Greater China operations and is based in Hong Kong SAR. Frank's interests lie in property investment and real estate securities in the Asia Pacific region. He is also a member of the British Mensa and Society of Property Researchers. He is an expert in cross-border investments and helps entrepreneurs in expanding operations to the Greater China region.